Helping our customers stay active and healthy
The products we curate are globally successful brands backed by scientific evidence and endorsed by medical professionals. Using data-led insights about our customers' lifestyles and preferences, we present relevant solutions in a customer-centric, omni channel environment.
We make the search for health and beauty solutions easier in what is an over-crowded marketplace. Our customers share our mindset and we meet them with quality products that are relevant for them.
Customers can make purchases in whatever way suits them: online or through our valued skincare partners and salon therapists who provide excellent customer service and personalised solutions.
Built on the Live Active philosophy, our mission is to offer quality products to help people make healthier lifestyle choices. Our customers, our partners and our employees are a testament to this passion.
Through our e-commerce channel, Live Active STORE, staged on behalf of our reseller network, we serve a wide network of customers in the beauty, fitness, corporate wellness and personal care space.
Live Active STORE is more than an e-commerce site; it is a comprehensive business model ecosystem, with re-shared revenue commission for stockists, granular market segmentation, and a focus on customer-centric solutions. Initiatives like our co-branded credit card, the distributor (stockist) network and customer loyalty programme, make us unique in the market.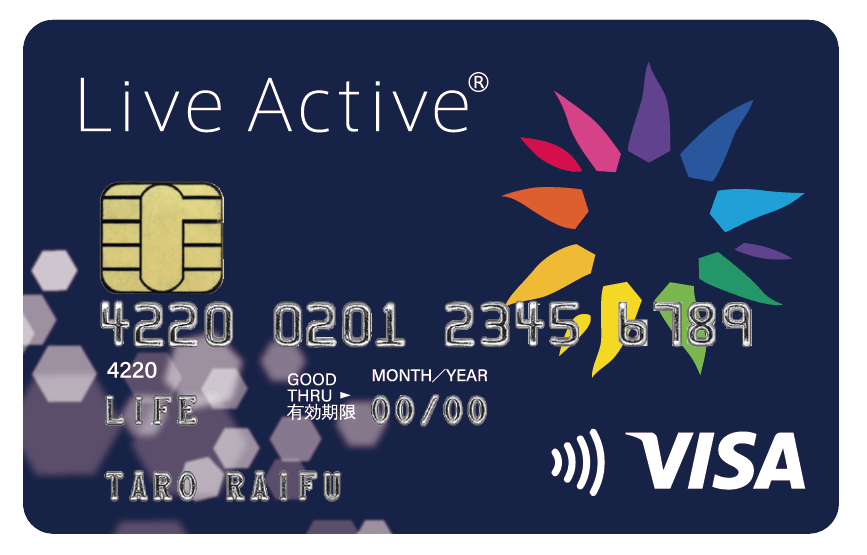 With Live Active we've established a points-based economy that embraces and delivers customer aspirations in a value exchange. Through this exclusive online community, we strive to provide our Live Active members with carefully curated and selected products and benefits.