We are always on the lookout for great new talent to join our growing team. As an evolving and expanding business, we often have opportunities for careers in marketing and public relations, product development, sales, business strategy, customer service, data analytics, software development, IT, finance and more.
At Protea Japan, we encourage an innovative mindset and an entrepreneurial spirit. We strive to be a diverse, dynamic workplace where everyone makes a meaningful contribution to our business goals, where people feel fulfilled, and where they can evolve and hone their skills in line with their career aspirations.
When you join Protea Japan you can expect to be part of an agile, fast-paced business with a global mindset and links to international brands.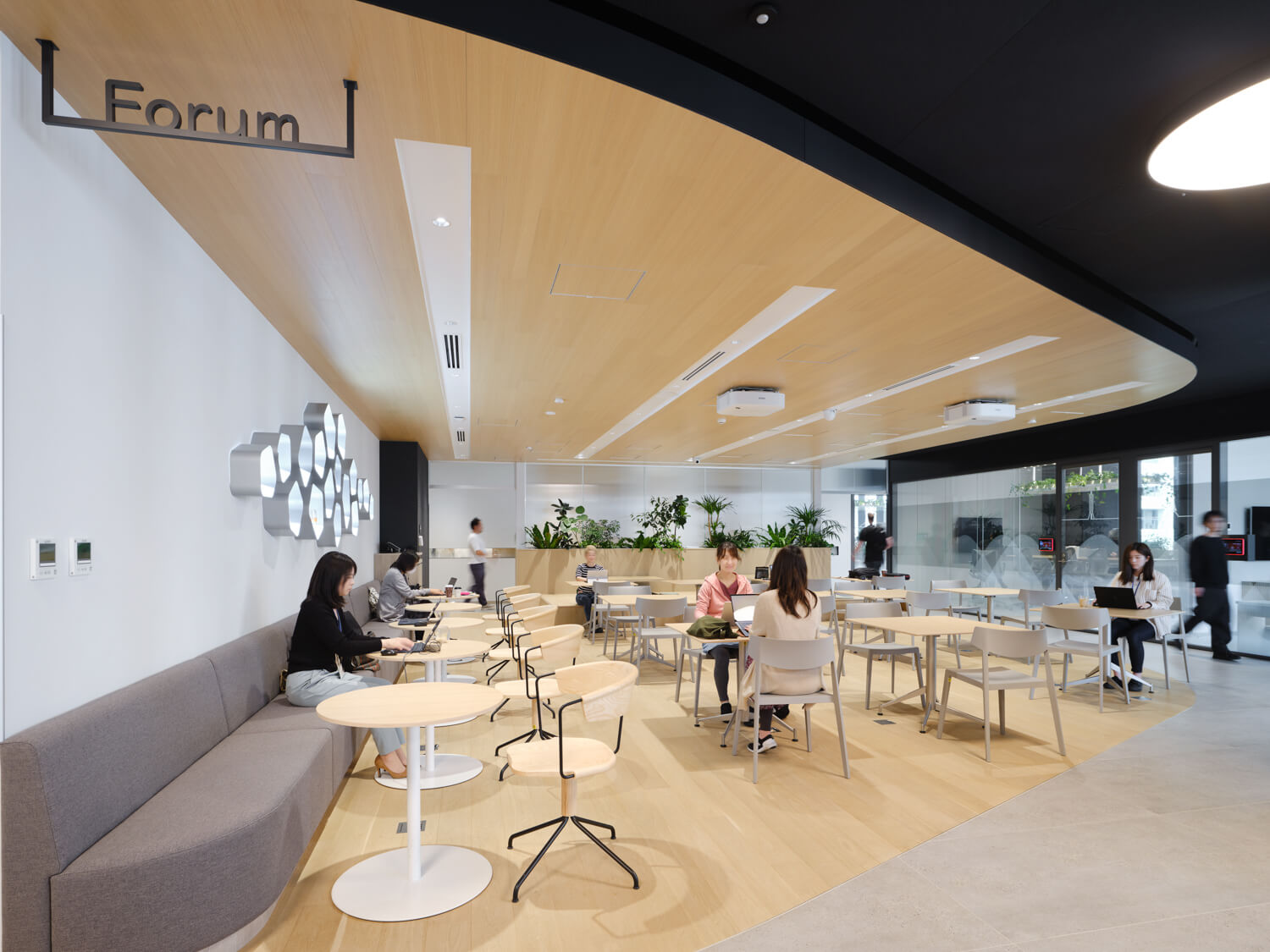 OPPORTUNITIES
We have ambitious growth plans and are currently recruiting talent in several areas of the business, including IT, Finance HR, and Sales & Marketing. If you are interested in joining a dynamic, fast-paced business like ours, please use the form to register your interest and upload your resumé.