We are building a positive and mutually beneficial environment so that our stakeholders, employees and partners can be successful. In this busy, fast-paced world, we focus on building long-term relationships and combining traditional values with innovative ideas.
Our customers are at the heart of every decision we make. We strive to exceed their expectations by embracing change and innovation and looking for new ways to grow our business and ourselves.
Message from the President
"Protea Japan's 30-year history is based on a foundation of trust. Trust, in turn, is based on levels of integrity: product integrity, brand integrity, an honest relationship with our suppliers, partners and resellers, and – fundamentally – an honest relationship with our customers. I am excited about the future of our business and the positive impact we can have on the health of our customers." – Mark Minter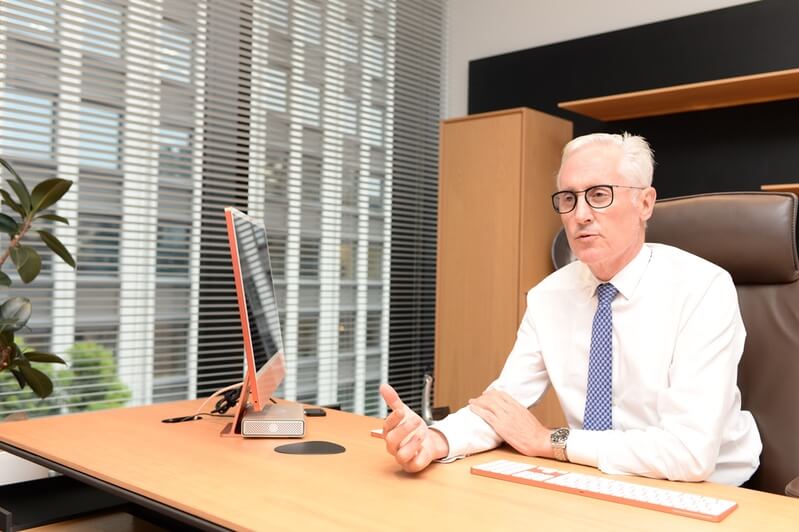 We have realigned our management processes to embrace an agile, data-driven, accountable culture.  Alongside this transformation has been an ongoing commitment to governance. We subscribe to all Japanese regulatory conditions regarding import rules and pharmaceutical law representations, as well as to J-SOX and J-GAAP norms.
The key business focus areas that drive our strategic priorities are:
• Compliance and conduct
• Customer satisfaction and operational excellence
• Cash flow growth and strategic momentum
• Cost efficiency and simplification
• People, and building competencies
To show that our customer data is secure and that any personal information we hold is protected, we are audited regularly and certified by the Japanese privacy mark authority. The "privacy mark system" has been run by the Japan Institute for Promotion of Digital Economy and Society (JIPDEC) since 1998. This mark can only be used by businesses that follow the Japanese Industrial Standards "JIS Q 15001 Personal Information Protection Management System-Requirements" and the standard "Privacy Mark Personal Information Protection Management System Construction and Operation Guidelines".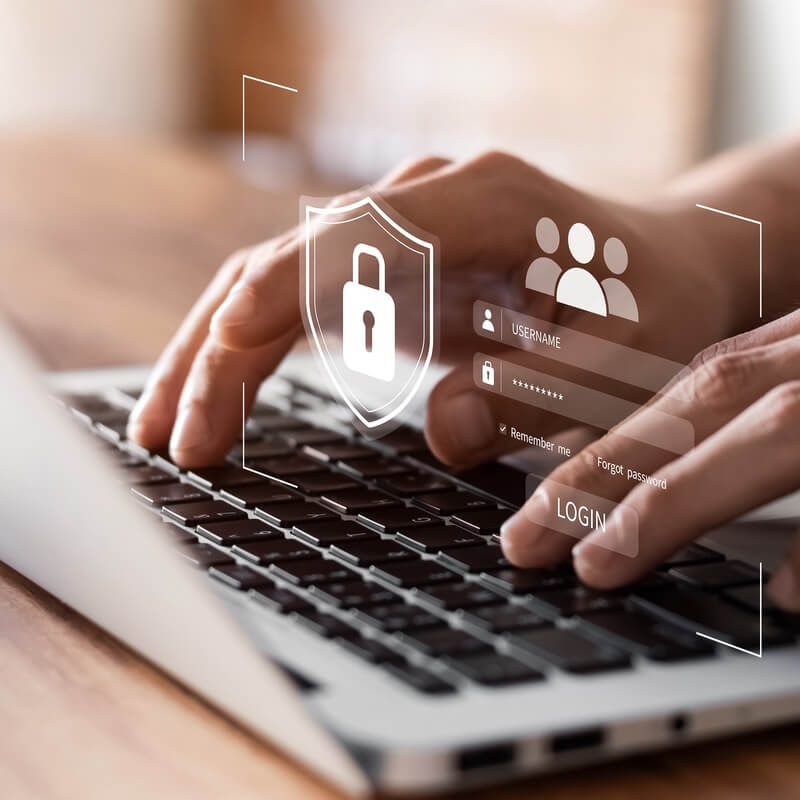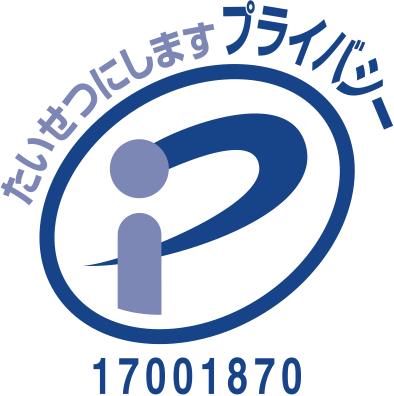 We have a full-size board of independent directors and executive directors. Additionally, we have a corporate auditor, and external financial auditors (PwC).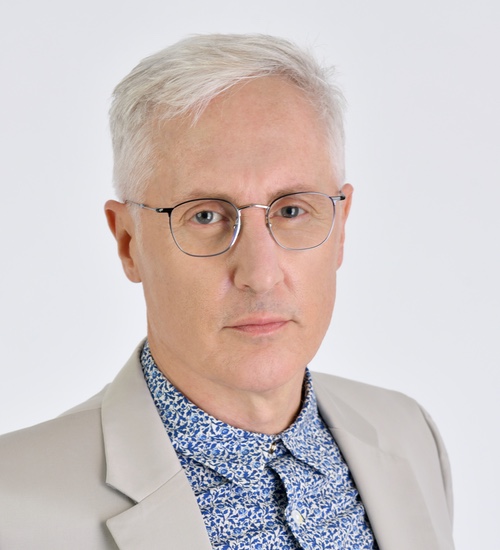 Mark Minter
President & CEO,
Chairman of the Board of Directors
A British national, Mr. Minter has spent most of his career in the healthcare and fitness industry, successfully leading businesses in South Africa, the UK, Europe and the USA. As co-founder of Power Plate® International he established a world-wide network to distribute the product in more than 100 countries, including Japan. Mark joined the board of Protea Japan in 2015 and was appointed CEO a year later. He is now focusing on consolidating our pre-eminent position in the Japanese cosmetic skincare segment, digitalisation, and product diversification within the niche Active Ageing market.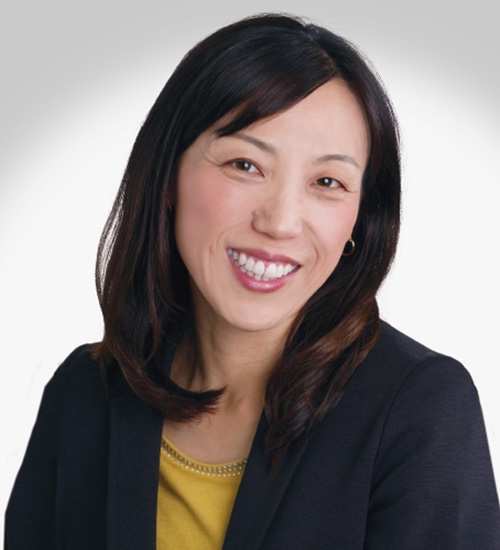 Yukiko Tegarden
Chief Financial Officer
& Director
After graduating from Japan's Dokkyo University, Ms. Tegarden moved to the USA where she studied accounting, taxation, and business. She spent 11 years with Deloitte Touche Tohmatsu as a certified Public Accountant (USCPA), working in auditing at the Silicon Valley office and in M&A in Tokyo. She has led the finance divisions of several US companies. Previously, as CFO of a company listed on the Japanese Mothers market, she led its finance transformation. She joined Protea Japan as the CFO in 2019.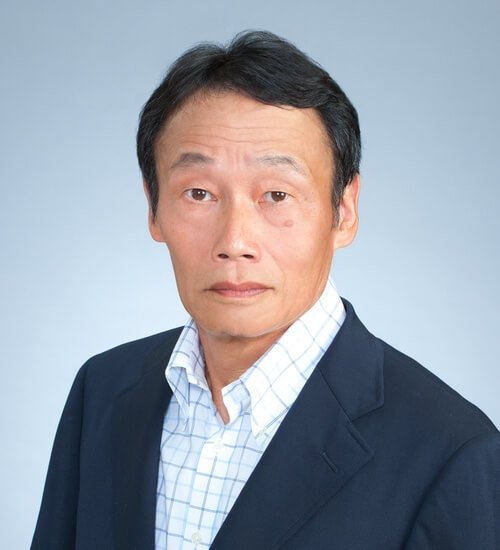 Nobuaki Osafune
Non-Executive Director
Mr. Osafune has been a Partner of Kitahama CS Co., Ltd since 2007, providing Japanese domestic tax services to SMEs. In this role he has also consulted with US SEC registered companies in Japan to prepare US GAAP financial statements. He previously worked for Coopers and Lybrand in San Francisco and Tokyo. He joined the Protea Japan board in 2022, having previously chaired its Independent Board of Auditors.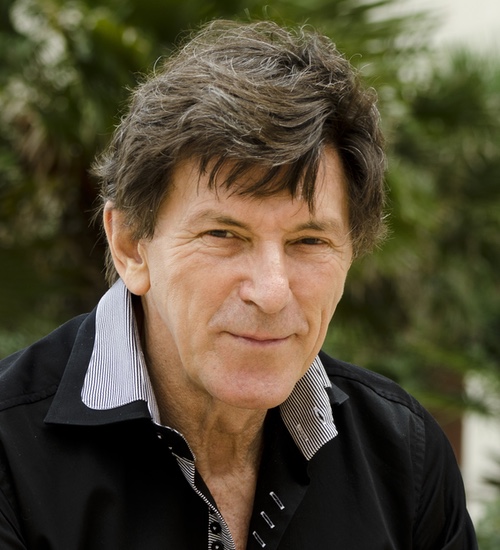 Dr. Des Fernandes
Founder, Non-Executive Director
Dr. Fernandes is a pioneering South African plastic surgeon who founded Environ Skin Care Systems, the first anti-ageing skin care product to use vitamin A antioxidants in combination with his patented Environ® proprietary sonophoresis and iontophoresis therapy. He adopted treatment interventions that incorporate novel treatment methods and introduced skin micro-needling, which is currently practised all over the world. Environ® continues to be at the forefront of research and development and is hailed as the most effective anti-aging cosmetic product range in the world. (Environ received "Lifetime Achievement Award in Skin Care" and voted "Top Medical Skin Care" 2018-2022 by Aesthetic Everything® USA)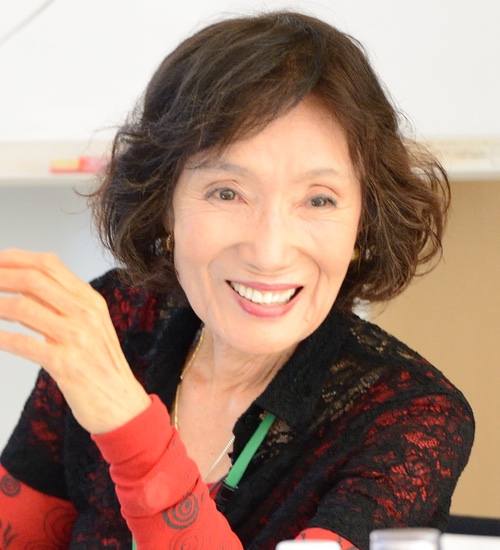 Dr. Akiko Tozawa
Founder, Non-Executive Director
Dr. Tozawa graduated from Nippon Medical School. A highlight of her 30-year clinical practice was her first clinical trial in 1998, in which she studied the application of Vitamin A and anti-oxidants, as Pioneered by Dr. Fernandes, on more than 400 patients in Japan in the treatment of their chronic atopic dermatitis. She is a role model for Live Active®, the philosophy of Protea Japan, and continues to be an inspiration for Environ supporters across the country.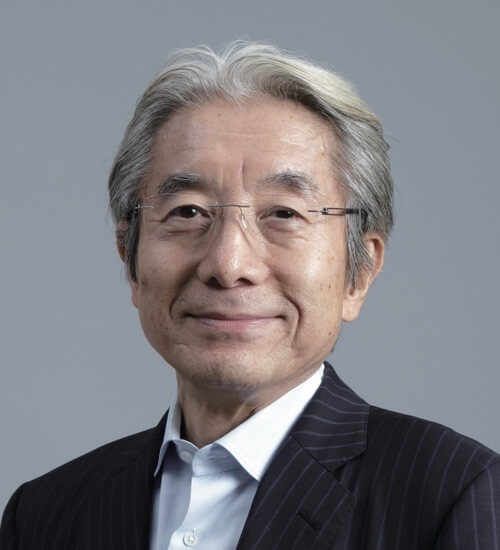 Toshiharu Katogi
Founder – In Memoriam
(1948-2018) It was while he was working at the Japanese Consulate in Cape Town, South Africa that Mr. Katogi met Dr. Fernandes. This led to the establishment of Protea Japan and the marketing of Environ Skincare in Japan. As a senior managing director of the company, he led business development for 25 years. His legacy continues to inspire us.
Established: October 1, 1991
Corporate number: 0100-01-072542
Representative Director: Mark C. Minter
Banks: Mitsubishi UFJ Bank, Mizuho Bank
Audit corporation: PwC Kyoto Audit Corporation
Primary commercial relationships:
ENVIRON SKINCARE (PTY) LTD (South Africa)
Performance Health Systems, LLC (USA)
Toyo Beauty Co., Ltd.
Toyo Shinyaku Co., Ltd.
Teijin Frontier Co., Ltd.
Japan Colmar Co., Ltd.
Business activities:
1. Import and sale of cosmetics
2. Sales of beauty equipment and sports equipment
3. Sales of food and health food
4. Software development and sales
Number of employees: 125 people (as of July 2022)
Registration / permission: Cosmetics manufacturing and sales licence number 13C0X00123