With 30 years' experience in the Japanese market – during which time we have established dominant market share for the Environ range of products in the professional clinic and salon segment – we have become a fast-growing and rapidly diversifying business that distributes skincare, beauty, health and fitness products and related solutions in order to support its users' active lifestyles.
Today Protea Japan is a forward-thinking and award-winning business, named one of the Top 500 High-Growth Companies in Asia-Pacific in 2021 and 2022 (Nikkei, Financial Times, Statista).
Our goal is to grow our market share in the development and distribution of clinically proven products in the niche active ageing sector through our Live Active integrated platform and associated loyalty program.
Our vision is to become the leading curator of proven wellness lifestyle solutions in Japan.
Our products are globally successful brands backed by scientific evidence and endorsed by medical professionals. Using data-led insights about our customers' lifestyles and preferences, we present relevant solutions in a customer-centric, omni channel environment.
For more than 30 years we have gained dominant market share in the professional skincare market with the Environ range of niche cosmetic skincare products that have a proven reputation grounded in evidence-based science.
We were the first in Japan to register as an Active Ageing Company®. Under this umbrella concept we have curated an expanding portfolio of outstanding and scientifically proven brands in the areas of skincare, beauty, medical fitness and corporate wellness.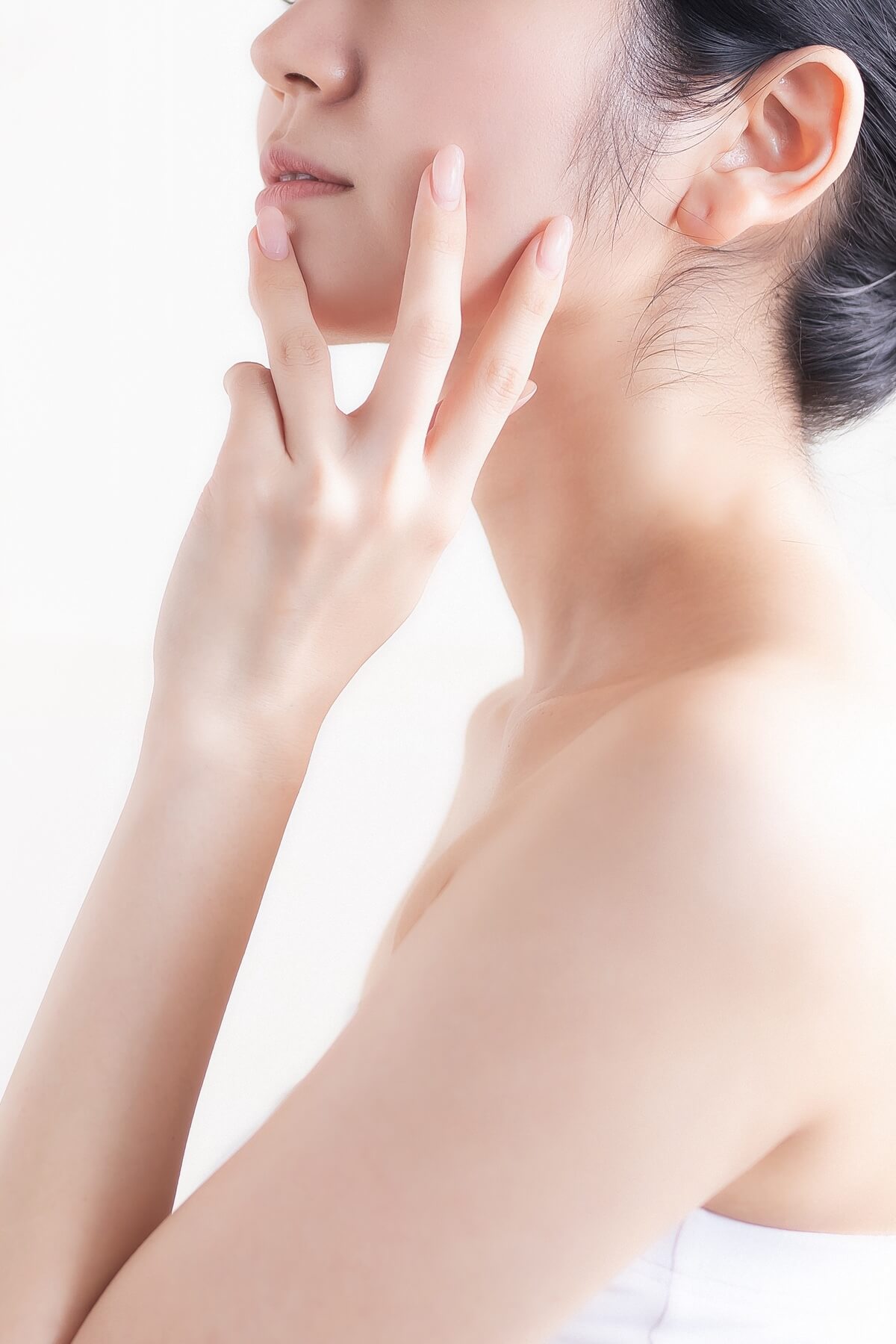 The business has undergone a rapid digital integration program that enabled a pivot from a wholesale to omni-channel model, facilitating record growth during the coronavirus pandemic. Making the most of the opportunity that the ever-changing landscape presents, we intend to inject new energy into our business over the coming months to support continuous growth.
In this busy, fast-paced world, we focus on building long-term relationships and combining traditional values with innovative ideas. We are building a positive and mutually beneficial environment so that our stakeholders, employees and partners can be successful.
In the last five years, we have optimised our salon and clinical network coverage for medical cosmetic skincare. Our Live Active philosophy is shared by an independent reseller network of around 1,700 loyal skin clinics and aesthetic salons across Japan through a digital-based online-to-offline business ecosystem.
If you're interested in partnering with us, please get in touch.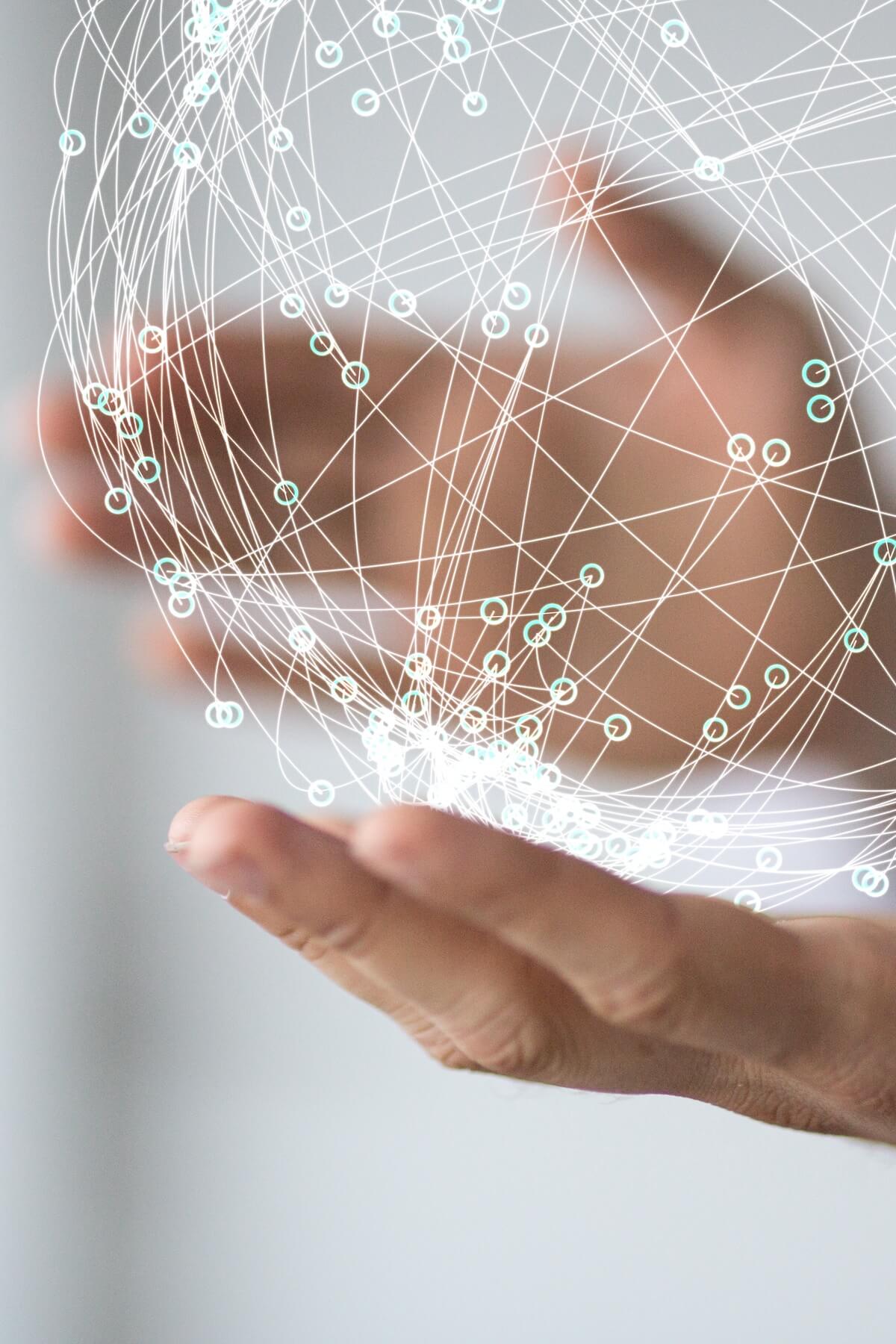 1990
1991 • Protea Japan Co. Ltd. established
1991 • Appointed as Environ® sole agent in Japan
1995 • Environ Skin Centre opened
1997 • First Environ facial treatments in Japan
2000
2007 • Became Power Plate® sole agent in Japan
2010
2014 • Obtained "P" privacy mark
2015 • Obtained Japanese Eco mark
2015 • Launched "Live Active ® Doctor's Supplement"
2016 • Mark Minter appointed as CEO
2019 • Launched online Live Active® STORE for consumers
2020
2021 • Obtained LEED Gold certification
2021 • Among "Top 500 High-Growth Companies Asia-Pacific 2021" (Financial Times/ Nikkei)
2022 • Among "Top 500 High-Growth Companies Asia-Pacific 2022" (Financial Times/ Statista)
2022 • Achieved WELL Gold-standard environmental certification
2022 • Received the 35th Nikkei New Office Awards "New Office Promotion Award"